Expert Legal Advice
As a modern law firm our primary objective is to provide you with accessible, relevant and affordable legal services and advice. In some cases, our first consultation with you will be free where applicable so that we can understand your particular circumstances and give you the very best advice as to how to proceed.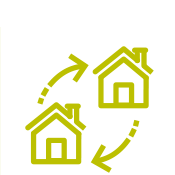 Buying & Selling Property
Buying & Selling Property
Our property solicitors and legal executives have a wealth of experience in all areas of property law.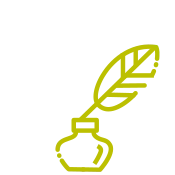 Wills, Probate & Tax Planning
Wills, Probate & Tax Planning
You can be assured that your will would be written by experienced solicitors and private client specialists.
Court of Protection
Court of Protection
When someone loses mental capacity and can no longer manage their own finances, their family may have to apply to the Court of Protection to enable them to look after that person's affairs.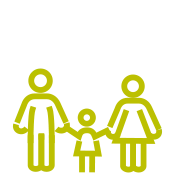 Family Law
Family Law
You can also be assured that all cases are dealt with impartially and with total confidentiality.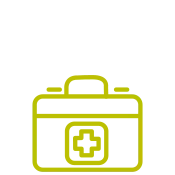 Medical Negligence
Medical Negligence
We work on the principle of no win no fee where applicable and go the extra mile to fight for your rights.
Personal Injury Claims
Personal Injury Claims
As leading personal injury solicitors GoodLaw Solicitors LLP have a team of experienced and respected lawyers who are here to represent you and ensure you receive the compensation you deserve.
Coroners Inquests
Coroners Inquests
If you have need legal advice and representation in connection with a coroner's inquest in Sussex & Surrey, we can assist you through this difficult process.
Abuse Claims
Abuse Claims
Our lawyers will handle your case in a caring and sensitive manner, offering you complete support and guidance at every stage.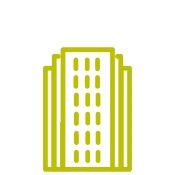 Company Commercial
Company Commercial
For a business to succeed you need to make sure that the contracts you have in place give you the end result you require as well as the flexibility you might need.
Data Protection
Data Protection
Ensure that your customers' personal data is protected from threats with the help of data privacy managers.
Employment Law
Employment Law
Whether you are an employer who wants to make sure that your contracts are up to date and properly protect both you and your staff, or you are an employee who wants to check your employment rights, GoodLaw Solicitors LLP is here to help.
Commercial Litigation
Commercial Litigation
Our primary objective is to provide you with accessible, relevant and affordable legal services. We provide accessible advice from experienced solicitors, legal executives and legal advisers.