I have been asked to be a child's Special Guardian. What does this mean?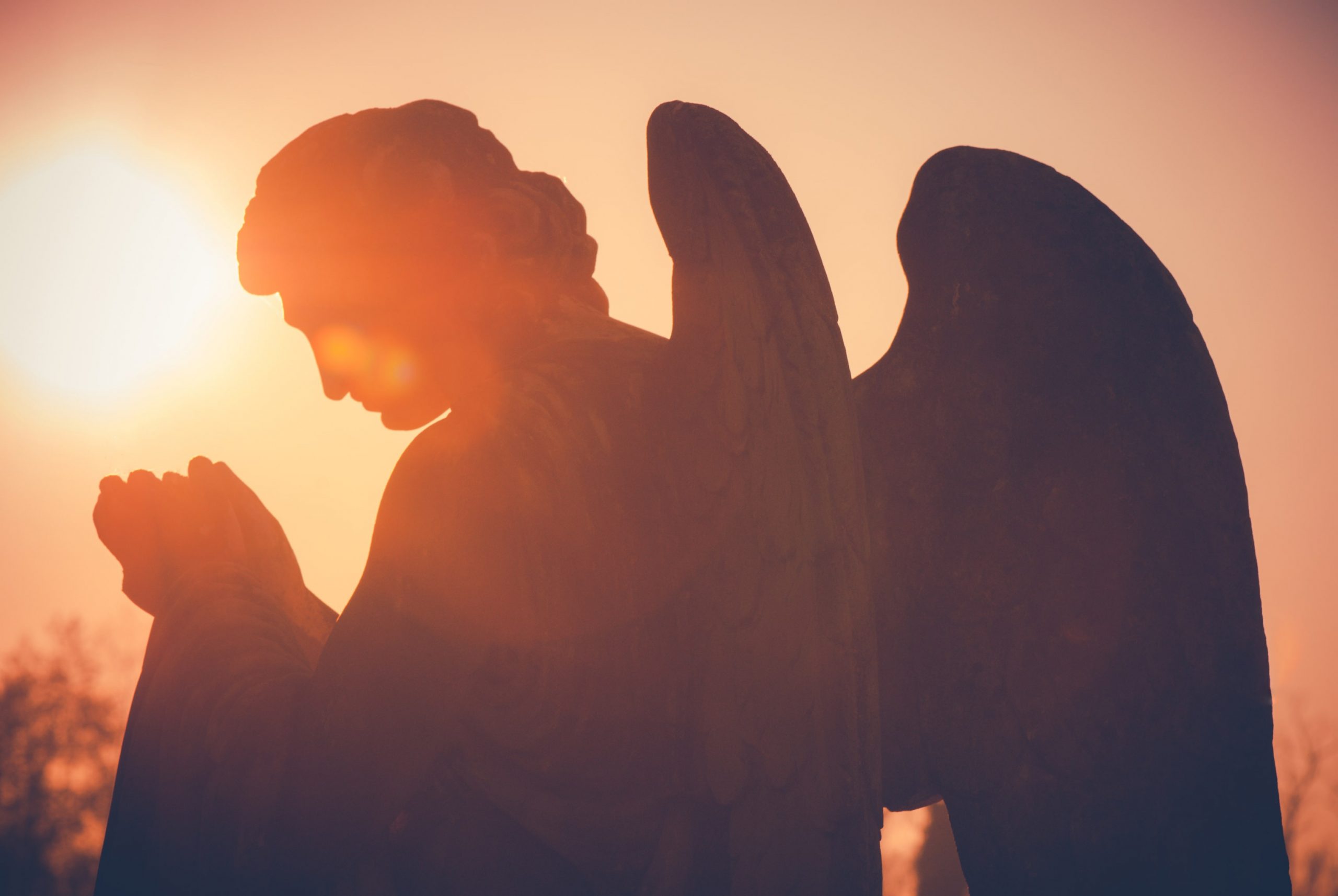 Special Guardianship Orders are frequently used in the Family Court. Peggy McCoid Davies, Associate Solicitor in the family department at GoodLaw, explains what they are.
When an extended family member is going to be looking after a child in the long term, the most likely Order that the Court will make is a Special Guardianship Order.
If you become a Special Guardian, you will have parental responsibility for the child or children. Parental responsibility relates to all general rights and responsibilities regarding a child, including the ability to make important decisions such as about medical treatment, school placements, and where the child lives. Mothers automatically have parental responsibility for their children. Fathers also have parental responsibility if they are named on the child's birth certificate or have otherwise acquired it.
If a Special Guardianship Order is made, the parents will still have parental responsibility, but you would have a higher level. Therefore, whilst the parents would be entitled to have some involvement and would still legally be the parents, you would largely be in control of the decisions made about the child.
There are some limitations to what a Special Guardian can do, including changing the child's name or taking the child out of the country for more than three months without the parents' consent or permission from the Court.
Special Guardianship is seen as a permanent placement. Therefore, a Special Guardianship Order would mean that the child would live with you and you would be fully responsible for them until they turn 18.
If either or both of the parents wished to end the Special Guardianship Order, they would have to make an application to the Court. Before making the application, the Court would have to give them permission to do so. If the Judge did not think that there was merit in the application then permission would be refused.
If the Local Authority has carried out an assessment of you and is recommending that you become Special Guardian, you should also be provided with a Special Guardianship support plan. This is a written document outlining what support (financial and otherwise) the Local Authority will provide to you if a Special Guardianship Order is made.
If you have been assessed to become a Special Guardian, we can go through the assessment and support plan with you. We can explain the meaning of a Special Guardianship Order in detail and also consider the other possible Orders, if you are not sure that Special Guardianship is right for you. We can consider the support that is being offered to you in the Special Guardianship support package and also consider other related issues, such as the arrangements for the child to have contact with his or her parents.
We can also give you advice if the Local Authority has carried out a negative assessment of you (an assessment that says you should not care for the child). You can contact us on 01273 956270 or by emailing family@goodlawsolicitors.co.uk.
Send a message
If you need legal advice please contact one of our team by completing the form below.
"*" indicates required fields