Wesley Goh
Solicitor
International Property Transactions
T: 01273 956281
E: wgoh@goodlawsolicitors.co.uk
Wesley is a solicitor with the firm and has a wealth of experience in both commercial and residential property transactions, for both international and domestic clients.
Originally from Singapore, Wesley is bilingual and speaks both English and Mandarin. He qualified in England as a Barrister in 2003 and as a Solicitor in 2013. He obtained his Law degree from the University of Leicester and his Masters degree from Cardiff University.
Wesley assists clients based in South East Asia with international property transactions. He also carries out domestic commercial and residential conveyancing.
Client Feedback
"Wesley Goh dealt with the sale of my property in an extremely swift and professional manner. All paperwork was emailed in order to save time and I was very pleased that the transaction only took, from start to finish, approximately 6 weeks. Any query I had was replied to on the same day, either by email or telephone. I would have no hesitation in recommending Wesley; in fact my friend is selling a similar property to mine and I have already given her Wesley's details."
"Thanks Wesley for your professional and fast conveyancing. Excellent."
"Wesley is a fantastic property solicitor who get things done in a speedy fashion, always updating you every step of the way. Highly recommended." – D.P.
Trusted Solicitors & Lawyers in Brighton, Hove and Farnham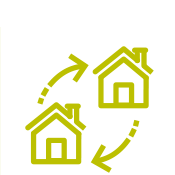 Buying & Selling Property
Buying & Selling Property
Our property solicitors and legal executives have a wealth of experience in all areas of property law.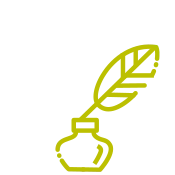 Wills, Probate & Tax Planning
Wills, Probate & Tax Planning
You can be assured that your will would be written by experienced solicitors and private client specialists.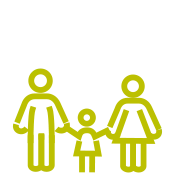 Family Law
Family Law
You can also be assured that all cases are dealt with impartially and with total confidentiality.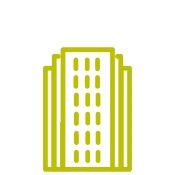 Company Commercial
Company Commercial
For a business to succeed you need to make sure that the contracts you have in place give you the end result you require as well as the flexibility you might need.
GoodLaw Solicitors LLP Family Team are delighted to have seen the No Fault Divorce Bill successfully pass through Parliament.
For all property enquiries, please contact property lawyers at Goodlaw LLP. You should discuss suitability of Help To Buy Scheme with your mortgage broker/Help To Buy Agent