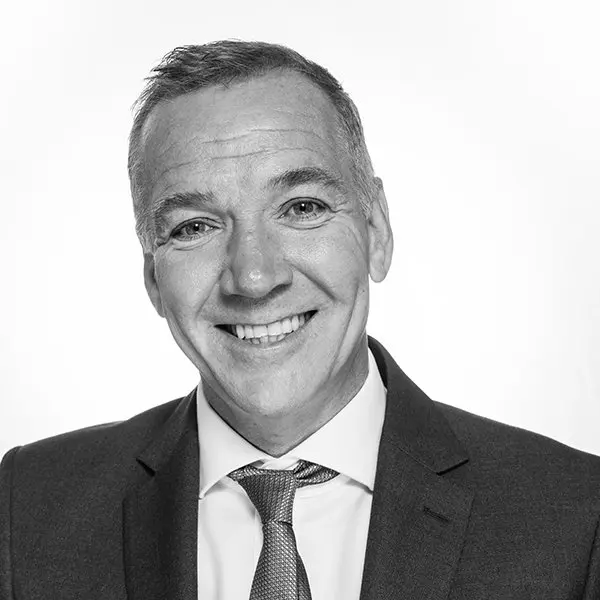 Warren Moore
Senior Partner
Medical Negligence, Personal Injury & Coroner's Inquests
T: 01273 956276
E: warren@goodlawsolicitors.co.uk
He has for many years specialised in the field of clinical or medical negligence. Initially he acted for doctors, health authorities and NHS trusts as a defendant lawyer. He now mainly acts for the victims of medical accidents, and represents patients and bereaved families in actions against all types of health professionals.
He is committed to obtaining justice for victims and their families and is known for his results driven approach.
Warren also practices in the fields of personal injury and professional negligence, and advocates on behalf of bereaved families at Coroner's inquests.
He has lectured on behalf of Bond Solon to expert witnesses, midwives and doctors, and regularly provides advice and seminars on healthcare law.
Client Feedback
"Warren, a big thank you from the Francis family for a job very well done at Celia's inquest on Friday. Your presence and professional expertise gave us great confidence. Best wishes."
"We needed to find a solicitor that dealt with Clinical Negligence claims as our daughter lost sight in one eye owing to a detached retina not being identified. We wanted a solicitor, preferably local and not one of the TV advertised companies, as we wanted an element of personal service, so we surfed the net and checked the Law Society website and found Warren Moore and how pleased we were that we went with him."
"Warren Moore was one of several solicitors recommended to me by the Law Society when I was seeking legal representation. My whole experience of Warren Moore and how he not only professionally handled my Medical Negligence Claim but also offered moral support, as and when needed, could even be described as a very pleasant surprise against my expectations of the legal profession."
"On behalf of myself, Samantha and Jonathan thank you so much for all your help over the last few months."
Trusted Solicitors & Lawyers in Brighton, Hove, Hassocks and Farnham
Owen Walsh, Commercial Property Lawyer and Partner at GoodLaw discusses how he got into the legal profession.
GoodLaw's solicitors specialise in abuse and criminal injury claims, aiding survivors in seeking compensation for both psychological and physical trauma.
Our comprehensive guide breaks down the steps you should take following a loved one's passing, from securing their property to navigating the intricacies of estate administration.