Sue Lattin
Associate
Head of Land Development
T: 01273 956750
E: slattin@goodlawsolicitors.co.uk
Sue is an experienced Land Development specialist and has over 20 years of experience in this field, having been a senior advisor at DMH Stallard, Cripps LLP and Vertex Law before joining GoodLaw Solicitors LLP.
She is a Fellow of the Chartered Institute of Legal Executives and is Head of the firm's Land Development department. This includes both residential and commercial plot development work.
On the commercial side, Sue would, for example, deal with the acquisition of sites for hotels, factories, shared infrastructure agreements and business parks. She also advises clients in respect of all aspect of residential plot development, strategic options work, conditional contracts and short terms options, overage agreements, collaboration and promotion agreements, the grant, release and variation of easements, covenants, ransom strips and licences and all aspect of plot development work.
Trusted Solicitors & Lawyers in Brighton, Hove and Farnham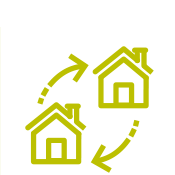 Buying & Selling Property
Buying & Selling Property
Our property solicitors and legal executives have a wealth of experience in all areas of property law.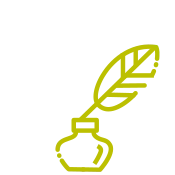 Wills, Probate & Tax Planning
Wills, Probate & Tax Planning
You can be assured that your will would be written by experienced solicitors and private client specialists.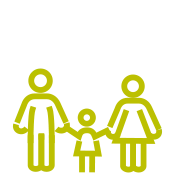 Family Law
Family Law
You can also be assured that all cases are dealt with impartially and with total confidentiality.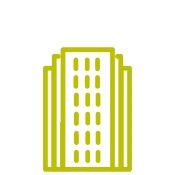 Company Commercial
Company Commercial
For a business to succeed you need to make sure that the contracts you have in place give you the end result you require as well as the flexibility you might need.
Chancellor Rishi Sunak announced on Wednesday 8 July 2020 that there will be a temporary cut in place for stamp duty.
GoodLaw Solicitors LLP Family Team are delighted to have seen the No Fault Divorce Bill successfully pass through Parliament.