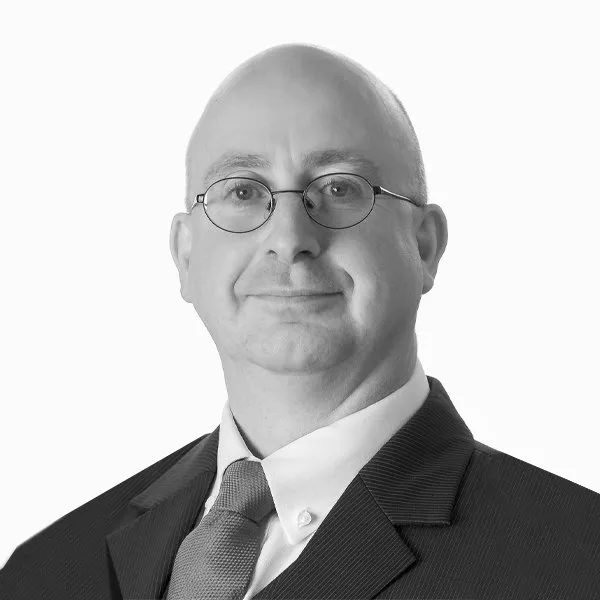 Philip Holt
Partner | Head of Medical Negligence & Personal Injury (Surrey)
T: 01252 471219
E: pholt@goodlawsolicitors.co.uk
Philip is a Partner and Head of Medical Negligence and Personal Injury in Surrey, he will also be broadening his practice to include Commercial & General Litigation matters.
He is a member of the Law Societies Clinical Negligence Panel, a Senior Litigator accredited by the Association of Personal Injury Lawyers and a Fellow of the Royal Society of Medicine.
Trusted Solicitors & Lawyers in Brighton, Hove, Hassocks and Farnham
Owen Walsh, Commercial Property Lawyer and Partner at GoodLaw discusses how he got into the legal profession.
GoodLaw's solicitors specialise in abuse and criminal injury claims, aiding survivors in seeking compensation for both psychological and physical trauma.
Our comprehensive guide breaks down the steps you should take following a loved one's passing, from securing their property to navigating the intricacies of estate administration.