Patrick Coni
Senior Associate
Head of Commercial & Residential Property
T: 01273 956274
E: patrick@goodlawsolicitors.co.uk
Patrick specialises in commercial and residential property transactions and property dispute resolution.
On the commercial side, he acts for clients in the sale and purchase of businesses and in the grant and assignment of leases of commercial premises, including agreements for lease and lease renewals.
Patrick's residential experience is equally amazing and includes the sale and purchase of residential properties, transfers of equity and remortgages, lease extensions and enfranchisement.
With regard to property disputes, he assists clients with landlord and tenant disputes for both commercial and residential premises.
Outside of the office, Patrick enjoys travelling, walking, cycling and cricket.
Client Feedback
Patrick Coni was leading on our sale, and was absolutely outstanding in his service, speed and delivery. I would be more than happy to recommend him and your firm to anyone I know looking to move due to the experience my wife and I had.
Trusted Solicitors & Lawyers in Brighton, Hove and Farnham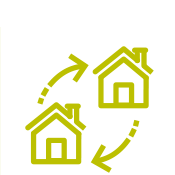 Buying & Selling Property
Buying & Selling Property
Our property solicitors and legal executives have a wealth of experience in all areas of property law.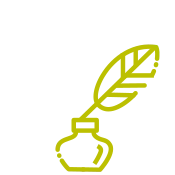 Wills, Probate & Tax Planning
Wills, Probate & Tax Planning
You can be assured that your will would be written by experienced solicitors and private client specialists.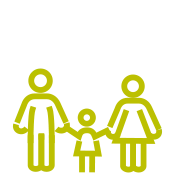 Family Law
Family Law
You can also be assured that all cases are dealt with impartially and with total confidentiality.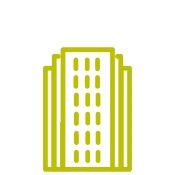 Company Commercial
Company Commercial
For a business to succeed you need to make sure that the contracts you have in place give you the end result you require as well as the flexibility you might need.
Chancellor Rishi Sunak announced on Wednesday 8 July 2020 that there will be a temporary cut in place for stamp duty.
GoodLaw Solicitors LLP Family Team are delighted to have seen the No Fault Divorce Bill successfully pass through Parliament.