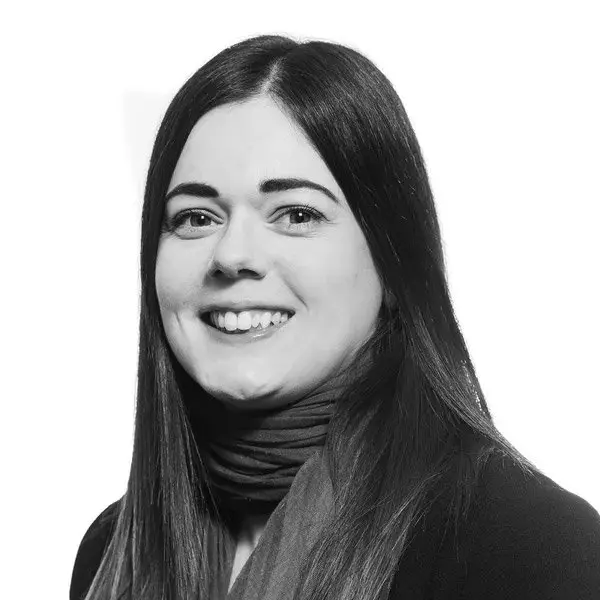 Maxine Murray
Senior Associate & Head of Brain Injury Team
Medical Negligence & Personal Injury
T: 01273 956642
E: mmurray@goodlawsolicitors.co.uk
Maxine graduated with a law degree from the University of Kent, and then obtained her Masters degree in medical law the following year.
She qualified as a solicitor in 2012, and has since then practised exclusively in the fields of clinical negligence and personal injury.
Maxine is the head of the brain injury team and currently handles a number of complex, maximum severity claims on behalf of adults and children.  Her particular specialism is cerebral palsy cases, where injury was caused at birth or in the neonatal period but she also acts for both adults and children who have suffered injury as a result of other forms of clinical negligence, such as birth trauma, spinal injuries and amputation.
Trusted Solicitors & Lawyers in Brighton, Hove, Hassocks and Farnham
In E v L [2021] EWFC 60 (13 July 2021) the court consider a 'Short' and 'Childless' marriage and the impact on financial settlement following a divorce.
'No Win No Fee' Solicitors are not ambulance chasers; it is an incredibly reputable arrangement that benefits you as a client immensely.
This document explains what a remote hearing is and how it works. It applies to hearings in the Family Courts. It does not apply to other sorts of courts.