Malvina Peci
Solicitor
Family Law: Matrimonial
T: 01273 956277
E: mpeci@goodlawsolicitors.co.uk
Malvina graduated with a law degree from the University of Sussex and then went on to obtain a Masters degree in law. She studied for her Legal Practice Course at the University of Law, Moorgate, and qualified as a Solicitor in January 2018.
Malvina advises private individuals on all aspects of family and matrimonial law, specialising in the field of complex financial remedy, divorce and civil partnership dissolution, cohabitation and separation issues and pre/post nuptial contracts.
Malvina's objective is to advocate an approach that is emotionally intelligent and constructive to help limit her client's stress, costs and time in their case. She strives to achieve the best possible outcome to enable her client's to be secure and successful for the future.
Malvina is an active contributor to the Family Law Journal, is a member of the Sussex Law Society and is also involved with the Sussex Junior Lawyer's Division.
Trusted Solicitors & Lawyers in Brighton, Hove and Farnham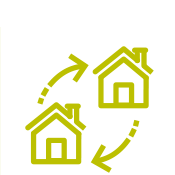 Buying & Selling Property
Buying & Selling Property
Our property solicitors and legal executives have a wealth of experience in all areas of property law.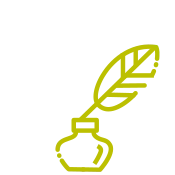 Wills, Probate & Tax Planning
Wills, Probate & Tax Planning
You can be assured that your will would be written by experienced solicitors and private client specialists.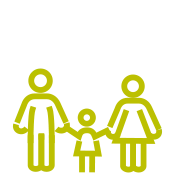 Family Law
Family Law
You can also be assured that all cases are dealt with impartially and with total confidentiality.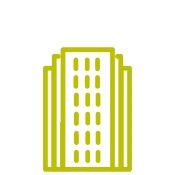 Company Commercial
Company Commercial
For a business to succeed you need to make sure that the contracts you have in place give you the end result you require as well as the flexibility you might need.
Chancellor Rishi Sunak announced on Wednesday 8 July 2020 that there will be a temporary cut in place for stamp duty.
GoodLaw Solicitors LLP Family Team are delighted to have seen the No Fault Divorce Bill successfully pass through Parliament.