Janek Malysko
Associate
Residential & Commercial Property
T: 01273 956377
E: jmalysko@goodlawsolicitors.co.uk
Janek is an Associate Solicitor with GoodLaw Solicitors and he specialises in all aspects of residential and commercial property, to include new builds, right to buy, shared ownership, transfers of equity, re-mortgages and lease extensions.
Janek graduated with a law degree from Masaryk University in the Czech Republic. He then attended the College of Law in both Guildford and London before qualifying as a Solicitor in England and Wales.
Janek is multilingual, and in addition to English he is a native Czech and Slovak speaker and has a working knowledge of Spanish.
Client Feedback
'Thank you again for all your help and assistance with the purchase and making such a daunting experience go so smoothly. Your expertise and prompt communication has been invaluable to us. It has been a great pleasure and we look forward to dealing with you again in the future.'
'Thank you for all your help & support with this sale. Your attention to detail and timely responses were greatly appreciated'
'Very satisfied with the service quick response to calls/emails and very thorough job in dealing with other party'
'I would like to thank you again for your services with the stressful sale of our house. You have done your upmost to assist us along the way. So, thank you again.'
'I found Janek very responsive informative and generally helpful'
'I would like to thank you very much for your very efficient and professional service throughout this transaction and as a result will be very happy to recommend future business to you'
We would like to thank you for your care and diligence in bringing this sale and purchase to conclusion; not an easy task taking on from someone else'
Trusted Solicitors & Lawyers in Brighton, Hove and Farnham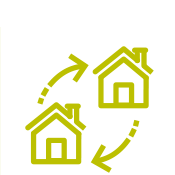 Buying & Selling Property
Buying & Selling Property
Our property solicitors and legal executives have a wealth of experience in all areas of property law.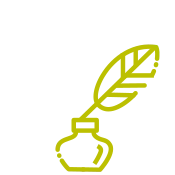 Wills, Probate & Tax Planning
Wills, Probate & Tax Planning
You can be assured that your will would be written by experienced solicitors and private client specialists.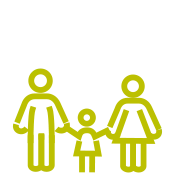 Family Law
Family Law
You can also be assured that all cases are dealt with impartially and with total confidentiality.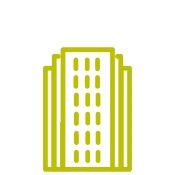 Company Commercial
Company Commercial
For a business to succeed you need to make sure that the contracts you have in place give you the end result you require as well as the flexibility you might need.
GoodLaw Solicitors LLP Family Team are delighted to have seen the No Fault Divorce Bill successfully pass through Parliament.
For all property enquiries, please contact property lawyers at Goodlaw LLP. You should discuss suitability of Help To Buy Scheme with your mortgage broker/Help To Buy Agent