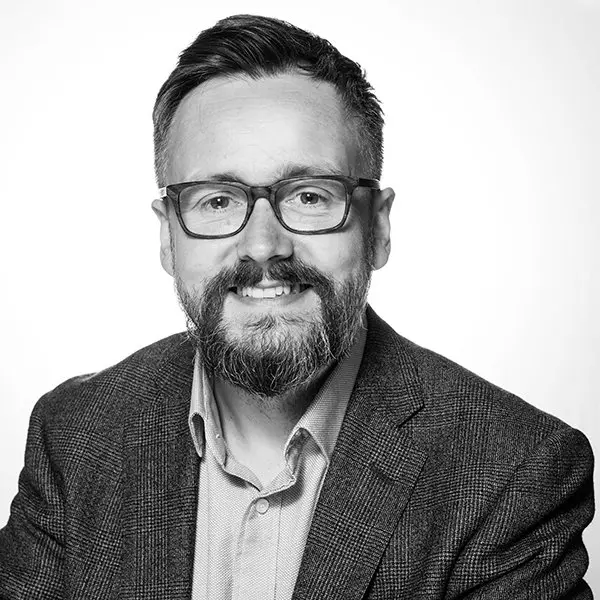 James King
Partner
Medical Negligence & Personal Injury
T: 01273 956271
E: james@goodlawsolicitors.co.uk
James is a solicitor and a partner of the firm. He qualified as a lawyer in 2003 and since then, he has specialised in the fields of clinical and medical negligence and personal injury. He acts solely in the interests of claimants. James has particular experience in fatal accident cases as well as cases involving elder neglect, surgical errors and delayed or incorrect diagnosis.
James is an accredited member of the Action Against Medical Accidents (AvMA) specialist panel.
He is recognised in the trusted legal directory Chambers & Partners as knowledgeable and very considerate, assiduous and meticulous and very able and reliable.
Client Feedback
"Dear James, just a small thank you for all your help and kindness throughout the case, I will never be able to thank you enough."
"Thank you James for the excellent work you did on my behalf regarding my injury claim and for bringing it to a successful conclusion. You have always responded promptly to my questions or concerns and your advice has always been well placed. You gave me complete confidence and assurance that the action would be successful and thank you for you patience, it was much appreciated."
"My case was handled by James King who dealt with every detail in clear terms and very sympathetically. I could not have wished for anything better."
"I would particularly like to thank James King for his unrelenting assistance in this difficult matter over the 4 1/2 year period in which he had to deal with the case and all his invaluable advice given to bring this to an amicable conclusion."
James King is described by one client as "knowledgeable and very considerate. He kept in touch and I was very comfortable with him." Chambers & Partners 2017
James King is 'incredibly assiduous and meticulous in the care he takes over cases.' Chambers & Partners 2015
'James King's caseload includes both personal injury and clinical negligence claims. He enters the rankings this year on the back of strong peer feedback for his first-rate preparation of cases.'
'The 'very able and reliable' James King has acted in a number of cases recently, including the failed diagnosis and treatment of a subarachnoid haemorrhage resulting in extensive brain injuries' Clinical Negligence, Ranked Band 1 South East (Associates to watch)
'James King inspires confidence with his 'way of reassuring clients and explaining how the system works'. He handles multi-track cases including high value RTA claims' Personal Injury, Ranked Band 2 South East (Associates to Watch)
Trusted Solicitors & Lawyers in Brighton, Hove and Farnham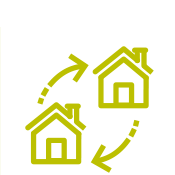 Buying & Selling Property
Buying & Selling Property
Our property solicitors and legal executives have a wealth of experience in all areas of property law.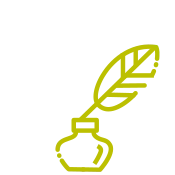 Wills, Probate & Tax Planning
Wills, Probate & Tax Planning
You can be assured that your will would be written by experienced solicitors and private client specialists.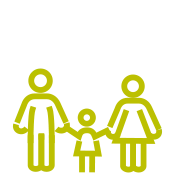 Family Law
Family Law
You can also be assured that all cases are dealt with impartially and with total confidentiality.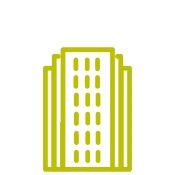 Company Commercial
Company Commercial
For a business to succeed you need to make sure that the contracts you have in place give you the end result you require as well as the flexibility you might need.
GoodLaw Solicitors LLP Family Team are delighted to have seen the No Fault Divorce Bill successfully pass through Parliament.
For all property enquiries, please contact property lawyers at Goodlaw LLP. You should discuss suitability of Help To Buy Scheme with your mortgage broker/Help To Buy Agent