Gemma Duffy
Paralegal
Residential Property
T: 01273 956747
E: gduffy@goodlawsolicitors.co.uk
Gemma originally graduated with a 1st class honours Arts degree before obtaining her law degree from Sussex University.
She was raised and educated in the UK, South Africa and China and, prior to joining GoodLaw Solicitors LLP, she carried out legal internships in both Cape Town and Brighton.
Trusted Solicitors & Lawyers in Brighton, Hove and Farnham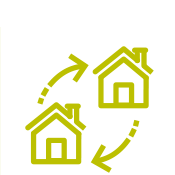 Buying & Selling Property
Buying & Selling Property
Our property solicitors and legal executives have a wealth of experience in all areas of property law.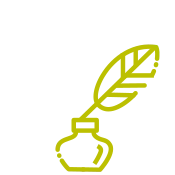 Wills, Probate & Tax Planning
Wills, Probate & Tax Planning
You can be assured that your will would be written by experienced solicitors and private client specialists.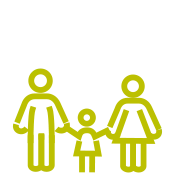 Family Law
Family Law
You can also be assured that all cases are dealt with impartially and with total confidentiality.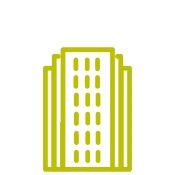 Company Commercial
Company Commercial
For a business to succeed you need to make sure that the contracts you have in place give you the end result you require as well as the flexibility you might need.
GoodLaw Solicitors LLP Family Team are delighted to have seen the No Fault Divorce Bill successfully pass through Parliament.
For all property enquiries, please contact property lawyers at Goodlaw LLP. You should discuss suitability of Help To Buy Scheme with your mortgage broker/Help To Buy Agent