Carl Robinson
Solicitor
Commercial, Employment & Data Protection
T: 01273 956643
E: crobinson@goodlawsolicitors.co.uk
Carl is a Consultant Solicitor with the firm specialising in General Commercial Litigation, Employment, and Data Protection. He trained and qualified in London (in 2000) and was a partner in a Central London law firm for 8 years before relocating to East Sussex in April 2018.
He is very experienced and has handled many high value commercial disputes in the High Court, Court of Appeal and House of Lords (now the Supreme Court), and has even been before the Privy Council. He is also experienced in arbitration disputes (typically LCIA and ICC). He has handled employment disputes in both the Employment Tribunal and the Employment Appeal Tribunal, and advises on data protection and the EU's GDPR.
Carl's array of experience of general commercial disputes includes breach of contract, professional negligence, breach of warranties, conflict of laws and jurisdiction, shareholder disputes, partnership disputes, debt recovery, enforcement of foreign judgments, contempt, fraud and conspiracy. However, his particular area of expertise is the enforcement of contracts and restrictive covenants and obtaining emergency injunctive relief.
He is incredibly attentive and provides first class advice.
Notable cases he has worked on include:
Indicii Salus Limited v Chandrasekaran & Ors [2008] EWCA Civ 67,
Avrora Fine Arts Investment Ltd v Christie, Manson & Woods Ltd [2012] EWHC 2198 (Ch)
Outside of the office Carl enjoys all sport, and in particular table tennis.
Trusted Solicitors & Lawyers in Brighton, Hove and Farnham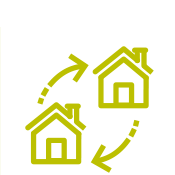 Buying & Selling Property
Buying & Selling Property
Our property solicitors and legal executives have a wealth of experience in all areas of property law.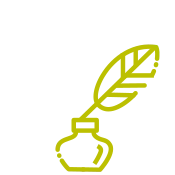 Wills, Probate & Tax Planning
Wills, Probate & Tax Planning
You can be assured that your will would be written by experienced solicitors and private client specialists.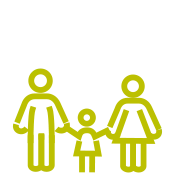 Family Law
Family Law
You can also be assured that all cases are dealt with impartially and with total confidentiality.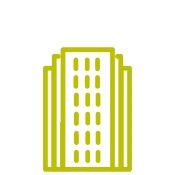 Company Commercial
Company Commercial
For a business to succeed you need to make sure that the contracts you have in place give you the end result you require as well as the flexibility you might need.
Chancellor Rishi Sunak announced on Wednesday 8 July 2020 that there will be a temporary cut in place for stamp duty.
GoodLaw Solicitors LLP Family Team are delighted to have seen the No Fault Divorce Bill successfully pass through Parliament.