Vacancies at GoodLaw Solicitors LLP
There are no vacancies at this time, please check back in the future.
Passionate About Law?
If you are passionate about law and are eager to help others, GoodLaw Solicitors LLP is the right place for you to be. We are always on the lookout for individuals with a strong client following to become a part of our family. We are a reputable law firm based in Brighton, Hove and Farnham, specialising in family law, property law, wills and probate, abuse claims, matters related to the court of protection, medical negligence and injury claims.
Get in touch with us for more information about jobs with GoodLaw Solicitors LLP in Sussex and Surrey.
General Applications for Positions at GoodLaw Solicitors LLP
We are always interested to hear from prospective candidates in all of our practice areas, particularly those candidates with a strong client following and an established base of contacts. Excellent remuneration and career progression is available for the successful candidate, together with a friendly and flexible working environment.
The ideal candidate would be 3 years PQE with a following in their area of specialism.
If you wish to be considered for a position at GoodLaw Solicitors LLP, please contact Mr Warren Moore at GoodLaw Solicitors LLP, 6 The Drive, Hove, East Sussex, BN3 3JA or by email at warren@goodlawsolicitors.co.uk enclosing your CV and a covering letter.
Trusted Solicitors & Lawyers in Brighton, Hove and Farnham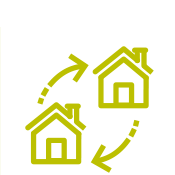 Buying & Selling Property
Buying & Selling Property
Our property solicitors and legal executives have a wealth of experience in all areas of property law.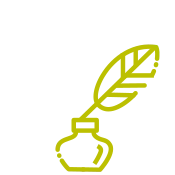 Wills, Probate & Tax Planning
Wills, Probate & Tax Planning
You can be assured that your will would be written by experienced solicitors and private client specialists.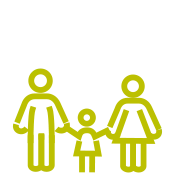 Family Law
Family Law
You can also be assured that all cases are dealt with impartially and with total confidentiality.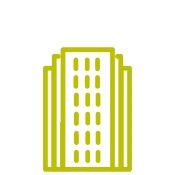 Company Commercial
Company Commercial
For a business to succeed you need to make sure that the contracts you have in place give you the end result you require as well as the flexibility you might need.
Our Legal Team
Clear and Concise Advice at All Times
GoodLaw Solicitors LLP Family Team are delighted to have seen the No Fault Divorce Bill successfully pass through Parliament.
For all property enquiries, please contact property lawyers at Goodlaw LLP. You should discuss suitability of Help To Buy Scheme with your mortgage broker/Help To Buy Agent