We Want to Be Transparent With You
About Our Charges
Clear and Fair With Our Clients
At GoodLaw Solicitors LLP we want to be clear and fair with our clients about the fees and costs which we charge. We are committed to providing accurate costs information from the outset. If you would like to learn more about the costs which we charge in certain areas of our practice, please click on the links below.
Trusted Solicitors & Lawyers in Brighton, Hove and Farnham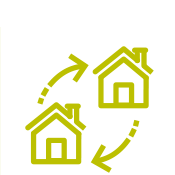 Buying & Selling Property
Buying & Selling Property
Our property solicitors and legal executives have a wealth of experience in all areas of property law.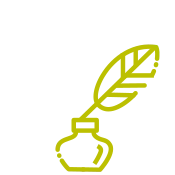 Wills, Probate & Tax Planning
Wills, Probate & Tax Planning
You can be assured that your will would be written by experienced solicitors and private client specialists.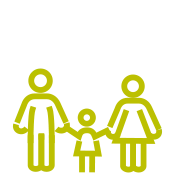 Family Law
Family Law
You can also be assured that all cases are dealt with impartially and with total confidentiality.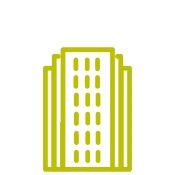 Company Commercial
Company Commercial
For a business to succeed you need to make sure that the contracts you have in place give you the end result you require as well as the flexibility you might need.
Our Legal Team
Clear and Concise Advice at All Times
GoodLaw Solicitors LLP Family Team are delighted to have seen the No Fault Divorce Bill successfully pass through Parliament.
For all property enquiries, please contact property lawyers at Goodlaw LLP. You should discuss suitability of Help To Buy Scheme with your mortgage broker/Help To Buy Agent